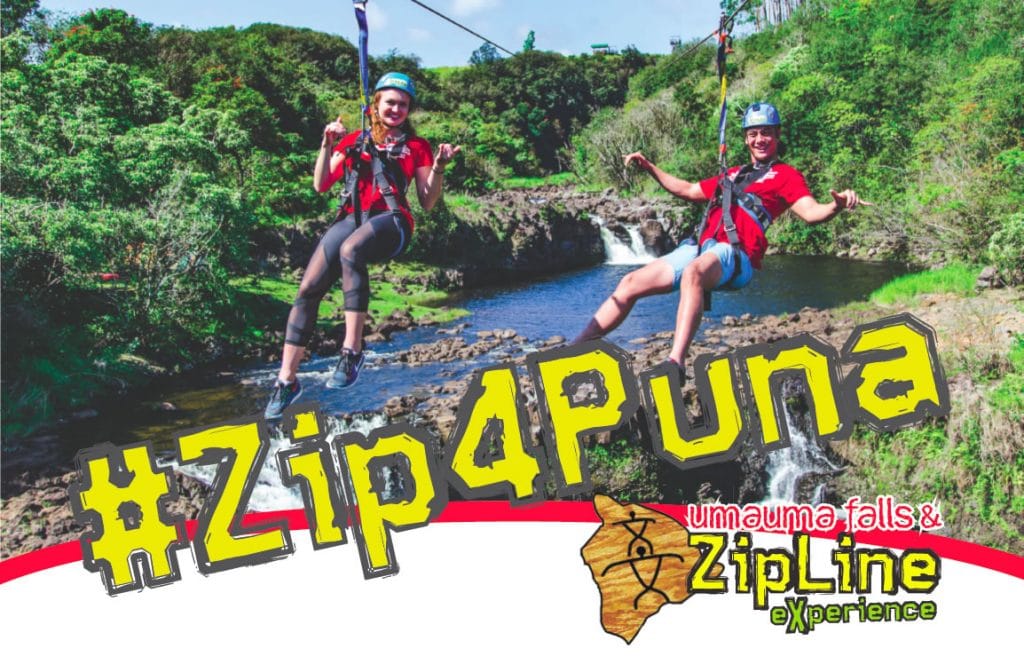 The lava may have stopped but the recovery continues.
Umauma Experience donated all proceeds from zip bookings for September 15, 2018 to Hope Services Hawaii to support the Puna community emergency shelters.
Special Mahalo to those who made this event possible.
HOPE Services Hawaii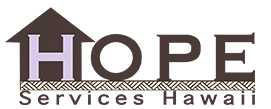 Pu'uhonua O Puna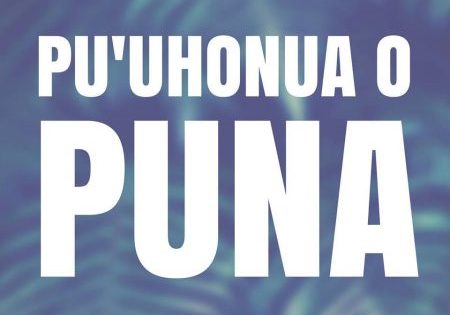 KWXX/B97/KPUA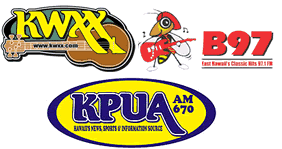 Business Services
What 2 Do Media
4Digital, Inc.
Volunteers from: TJ Max, Pu'uhonua O Puna, family and friends.
Ke ana la'ahana Public Charter School and the Kaide Ohana.
Donations for the Silent Auction
Paradise Helicopters
Fairmont Orchid
HPM
Hawaiian Hands Massage
Red Label / Hilo Reigns Clothing
Simply Sisters
Safa Lane's Custom Pet Portrait
Lash Extensions by Lash Lyph
Musicians
Bernard Deguair
Guy Grizzly
Drew Daniels
Uncle Ben Kaili
Masoe Family
Lopaka Kenoi
Royden Mahi Sr.