Zipline, ATV, Rappel and More at Umauma Falls!
Zipline over Umauma River and falls, rappel down waterfalls, get down and dirty on an ATV, explore on horseback and more with the entire family! Rain or shine the Umauma Experience will be the highlight of your Big Island visit!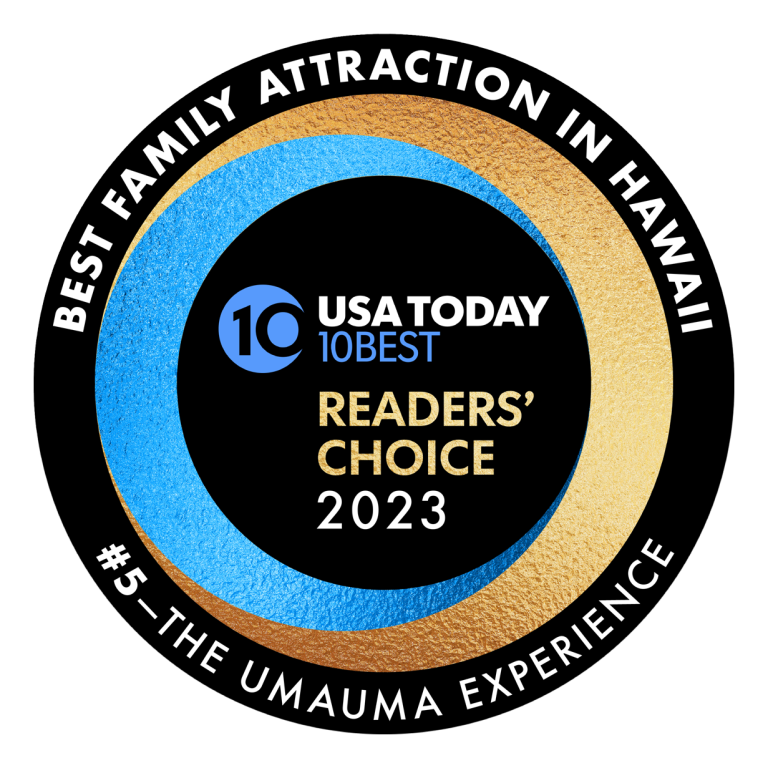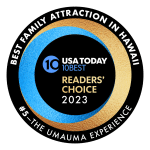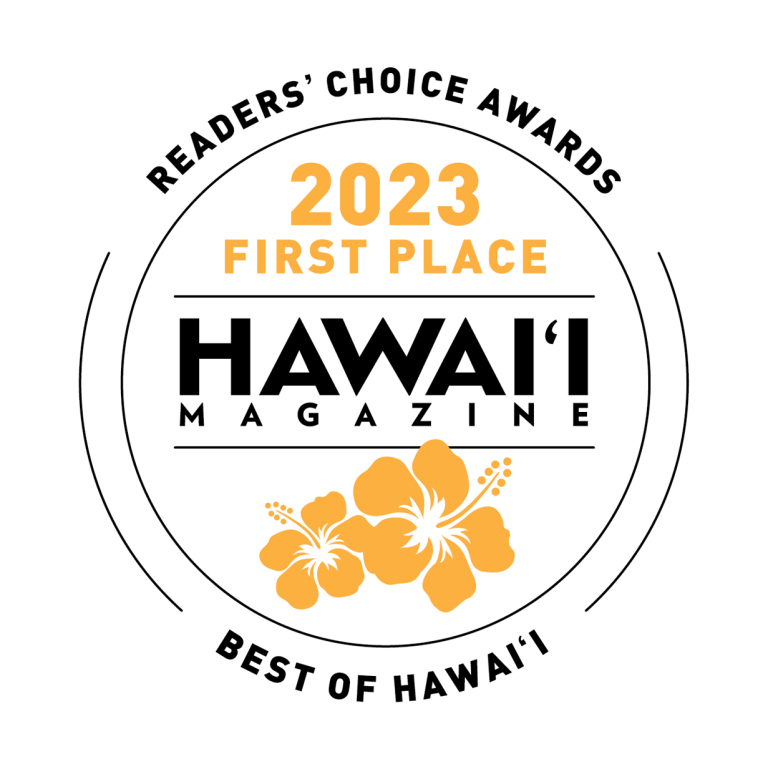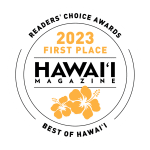 Zip up to 65 miles per hour on 9 longlines, over 14 rushing waterfalls, suspension bridges, and treetops. Experience exhilarating panoramic views of the Pacific Ocean in this one-of-a-kind zipline tour.
Get down and dirty on a thrilling, fun-filled adventure for the whole family to enjoy! Take in a full tour of Umauma's beautiful views on our all-terrain vehicles. 4×4 ATVs or Side x Side UTVs (2-seat or 4-seat)
Starting at: $212 + taxes & fees 
Spend an adrenaline-filled day zipping our full 9 lines, followed by swimming, kayaking, stand up paddle boarding, and relaxing in our private area of the Umauma River.
Price: $294 + taxes & fees    Child (4-10yrs): $274
Explore the Big Island like never before with The Umauma Experience.
We provide a once-in-a-lifetime chance to see Umauma Falls. Zipline over the Umauma River or go crazy in the mud on an ATV with views of the Pacific Ocean. We offer adventures that feature a 9-line, 2-mile zipline, 5.5-mile ATV private course, or something a little milder like enjoying the palm forest and garden along Hawaii's Umauma River. Want to soak in the Hawaiian sun? Consider our river swim and kayak experience. There's something for everyone and their adventure level when you choose us.
Whatever adventure you're up for, The Umauma Experience makes it happen. Create memories with us by booking today.
Totally worth the money for the experience. The staff is top notch and we had an amazing time. The group was just the right size. It started raining at the beginning of our tour and was sunny by the end. The...
We went for the ATV tour. I made the wrong reservation for only a 2 seater and "additional passenger" thinking that was a third person so when we went there...
This was a fun experience! If you want a little bit of outdoor fun, you should do this. There are 9 ziplines and each one has different views. All of the runs are tandem so you can experience this with friends and family easily. The...
During our recent trip to Kona, we decided to book our party of 10 at The Umauma Experience - 8 ppl for the 9 line zip line and 2 ppl for the atv/waterfall...
Amazing experience. Would do it again. Staff was very helpful and friendly. Would really recommend it. First time for all of us and we loved it. Our group was perfect (not a lot of waiting) smaller groups are the best if you don't want...
The Umama Experience company has been known for their amazing zip line adventures, but they now have an incredible ATV ride and adventure on the same...
Safety is our #1 priority, and our experienced and highly trained guides will ensure you have a thrilling and exciting experience. Whether it's your first visit or your 101st, each of our experiences will leave you wanting another!